Brazil Crime News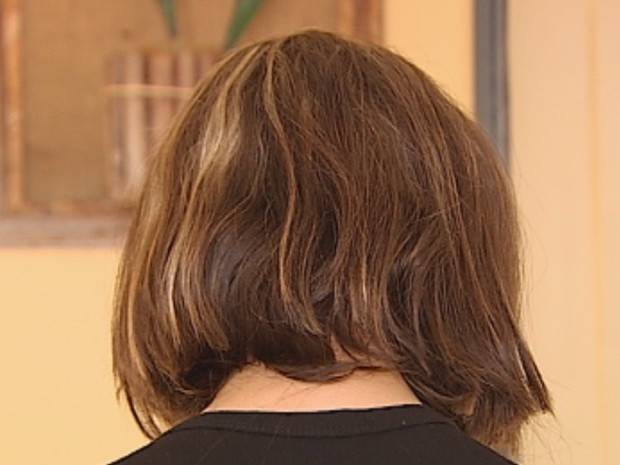 SAO PAULO – A couple assaulted and robbed a woman returning to work on foot after meeting friends for lunch in Bandeirantes Gardens Monday, reported Brazilian online media Tuesday. Of course, people rob their fellow Paulistas every day in South America's largest metropolis, but what makes this case newsworthy is what the robbers stole: the victim's hair.

Paulista Loses Hair to Armed Robbers
As she walked back to work, on foot and alone after lunch with friends, a vehicle approached. A blond woman wearing sunglasses and carrying a knife made threats and forced the victim into the car where the woman cut her hair off.
"The guy stopped a black car and the girl got out. She put a knife to my throat and asked for my purse. It all happened real fast," she told G1.
The driver of the car circled around the neighborhood for about 10 minutes with the young victim held hostage. "I think she is a professional because she cut with precision. She knew what she was doing," reported the victim.
The victim noted that, in addition to steeling her hair, the pair took a silver ring, her purse, credit cards, R$130 reais (about $65) and her identification documents.
"I was afraid because she had put a knife to my neck. The driver was silent, driving the car calmly. After they cut my hair, they returned to the place where they picked me up. She opened the door and pushed me out. I went to a friend's house, and he called police. Now I have to move on. Hair grows back, but the main thing is that I'm OK," she said.
Police are searching for the pair. They have no doubt that the criminals came up with the plan with the intent to sell the girl's hair. "I have never experienced a situation like this. The victim told police she had never seen the couple in the city. One hypothesis is that the suspects have arrived," warned the captain.
Police had not identified suspects as of press time.