Brazil News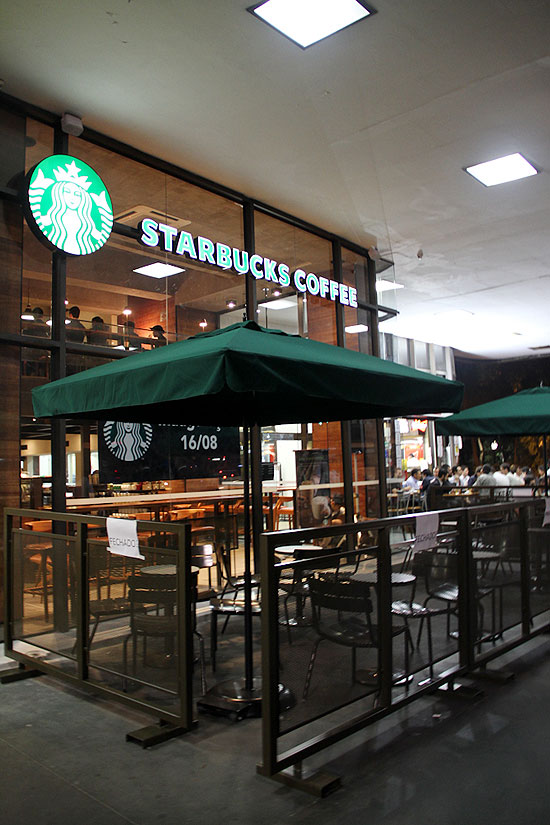 SAO PAULO – The American coffee chain Starbucks has just opened its first store in Sao Paulo, on Avenida Paulista in the West Zone of the city, reported online media Saturday.

Starbucks Opens First Sao Paulo Shop
This is the first Starbucks Coffeehouse in the city – there are Starbucks stands in Sao Paulo, but they are inside other buildings, such as the Center 3 Paulista and Top Center.
The new unit, which has 180 square meters (about 2,000 square feet) of floor space, is next to Trianon Park and in front of the Museum of Art Sao Paulo (MASP). The store has a mezzanine that overlooks the bustling sidewalk of Avenida Paulista, said to be the most important road in the country.
In Sao Paulo and craving Starbucks? The the new Sao Paulo Starbucks Coffeehouse address is Avenida Paulista 1499, Cerqueira Cesar, Sao Paulo. It is open Monday through Thursday, 7 a.m. to 11 p.m., Friday 7 a.m. to midnight and Saturday from 8 a.m. to 10 p.m.