Brazil News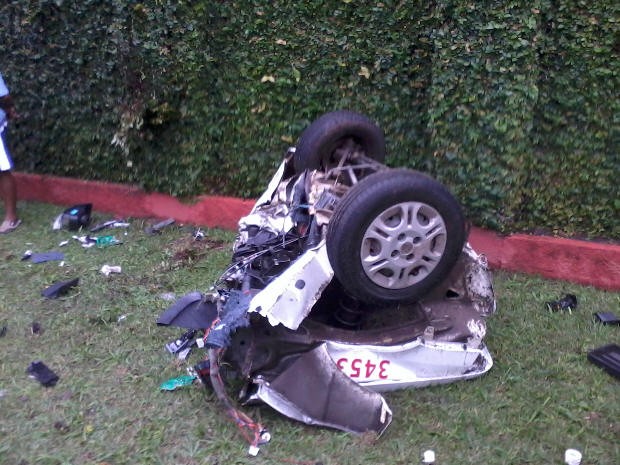 SAO PAULO – A 25-year-old man died in a serious automobile accident on Thursday, in Peruibe, on the coast of São Paulo.

According to the Military Police, the roadway was very wet when the accident occurred.
The driver lost control of the vehicle and hit a tree.
The force of the impact broke the vehicle into dozens of pieces that scattered along Avenida Padre Anchieta.
The make and model of the car remains unknown.